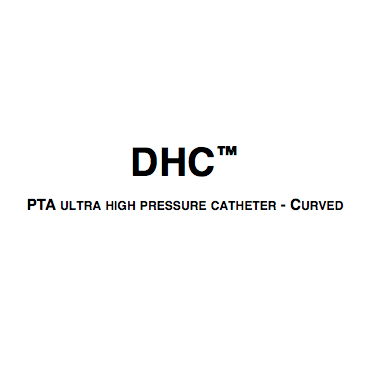 Catheter Characteristics
The DHC™ Curved PTA catheter is engineered for maximum steerability and pushability. The coaxial shaft design provides a proximal shaft with enhanced column strength for pushability and decreased distal shaft for optimum steerability.
Visualization
Two image marker bands are placed beneath the shoulders of the balloon to allow reliable positioning of the balloon within the stenosis.
Contáctenos ahora para conocer más acerca de este producto
Estamos disponibles para cualquier consulta que tenga relacionada a nuestros productos y servicios.
Contacto